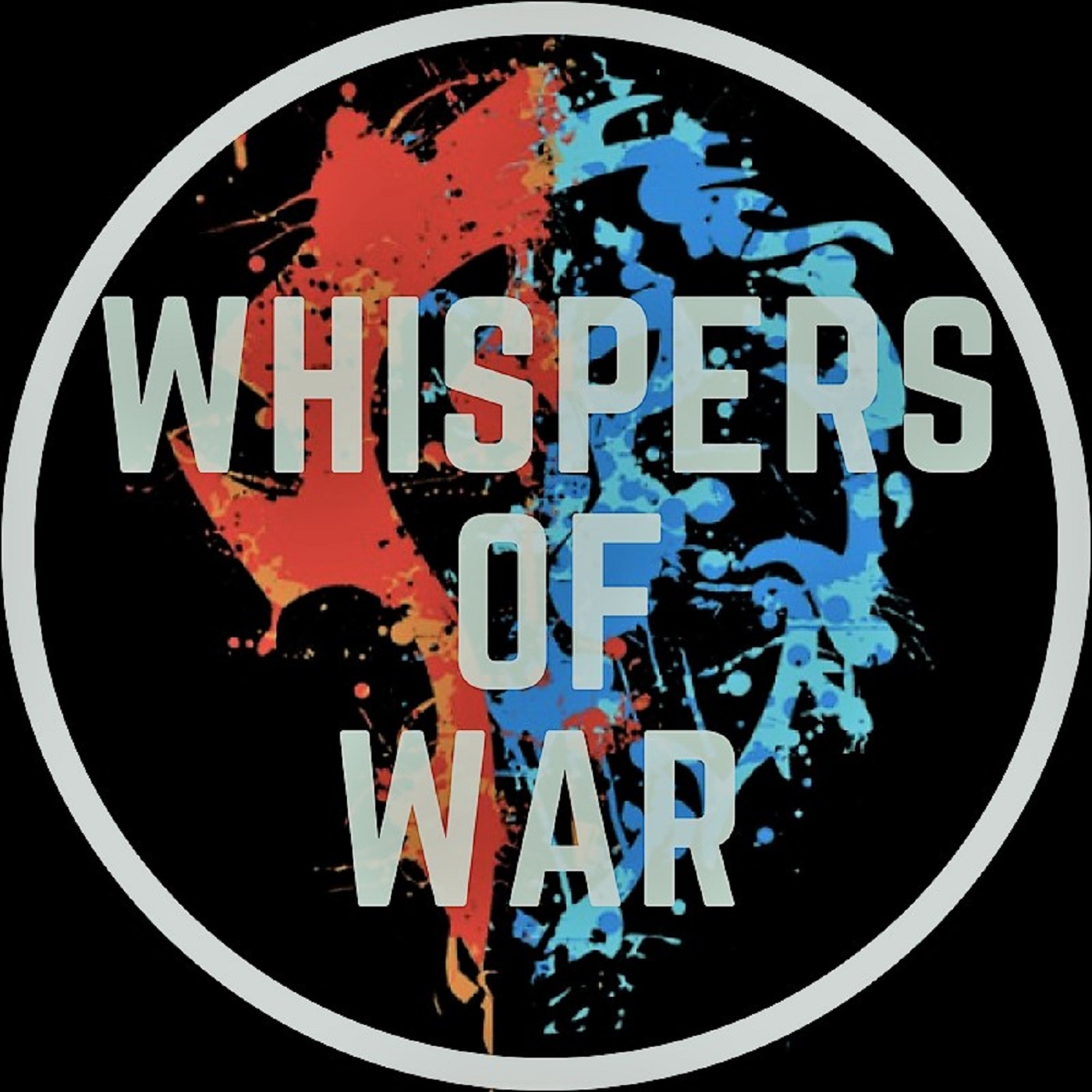 I am being joined by the wonderful Pandaren from the Halfhill Report podcast. Join me, Toshmifune and Prof Taliep when we talk about podcasting and all things wow!
Also, it seems I joined a toxic guild on my horde character... this will be interesting. 
You can find Toshi and Taliep:
https://halfhillreport.podbean.com/
Halfhillreport on Twitter
Toshmifune1 on Twitter
 PTaliep on Twitter
Email them at halfhillreport@yahoo.com
Want to be a guest on Whispers of War?

twitter: @whispers_of_war
email: whispersofwarpodcast@gmail.com

Where to find the show
www.whispersofwar.podbean.com/