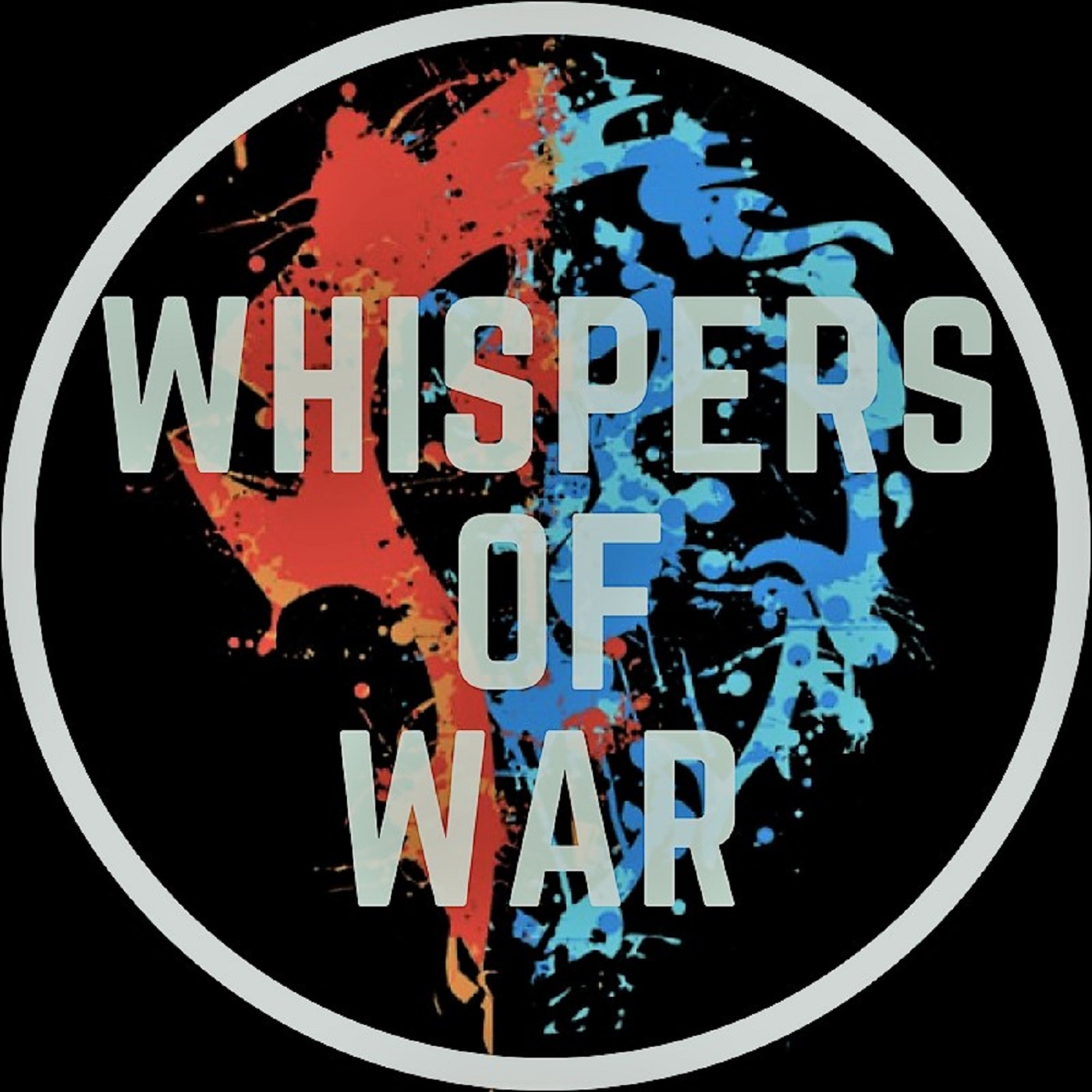 Milestone show!!! Show 50 is here and it's one crazy show, so I'm just warning you right now. I talk to the amazing Leeta from @WoWChallenges about the Iron Man challenge and many more, there's talk about classic and things I say I want to do when I'm drunk.... Also of course, there's a winner to be picked!
All the ways of finding Leeta:
@Leetawow
@BehindTheAvatar
@WoWChallenges
@AdvAzeroth
Make sure you follow her!
Where to find the show
www.whispersofwar.podbean.com/
twitter: @whispers_of_war
@McMonkeyz
email: whispersofwarpodcast@gmail.com
Twitch: https://www.twitch.tv/mcmonkeyzz